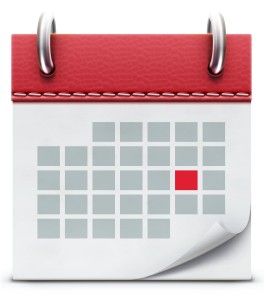 ---
---
We often are so occupied with our own lives that we do not notice all that is occurring around us in the world. Even when we are aware of current events in our own nation, unreported incredible Acts are taking place all over the globe.
As a Member of the Acts Continued Community you will have access to thousands of true stories from around the world that will strengthen your faith, move your heart, and feed your soul. It is the desire of our Members to keep others informed of events that have impacted the lives of those around them.
Select either the 'By Date' or 'By Country' links to access these Acts.
Be sure to
LOG IN
to have access to the full stories.
Check back often, as new Continuing Acts are being added daily.
---
---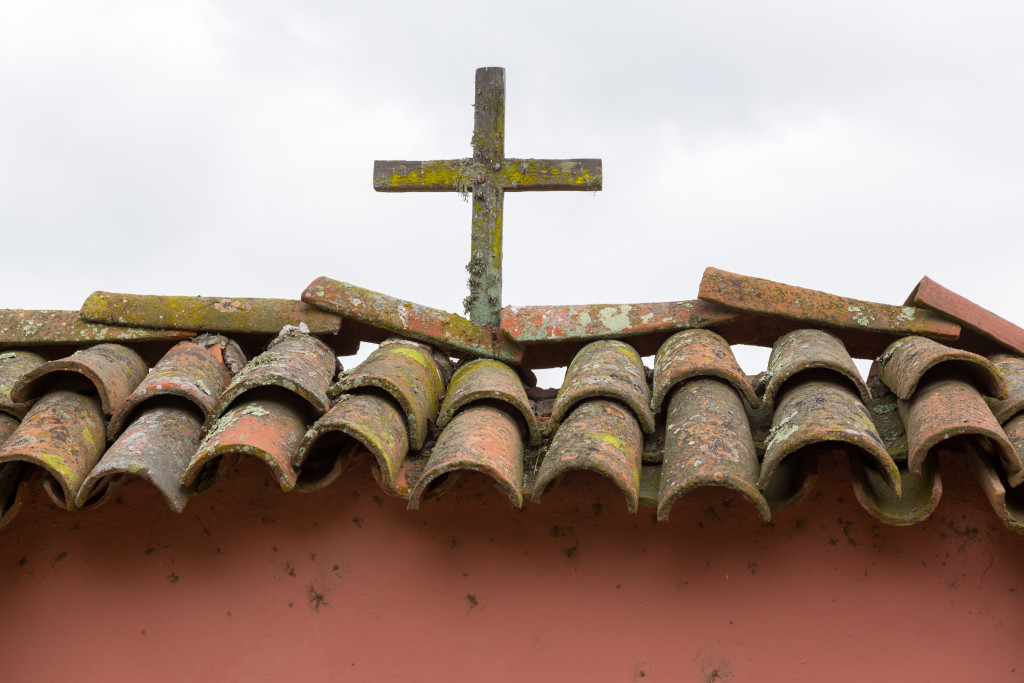 True stories that will strengthen your faith, move your heart, and feed your soul
---